Did you know that YouTube has become one of the most trusted and engaging social media platforms for consumers? You might have watched football highlights on YouTube, explored Shorts and discovered new interests on Discover. Studies have indicated that 76% of online users are more likely to discover new products or brands through YouTube creators compared to other social media platforms. Moreover, 67% of these users are more likely to make a purchase after seeing a product in a YouTube ad. This shows a shift in how consumers discover products and make decisions throughout the sales funnel.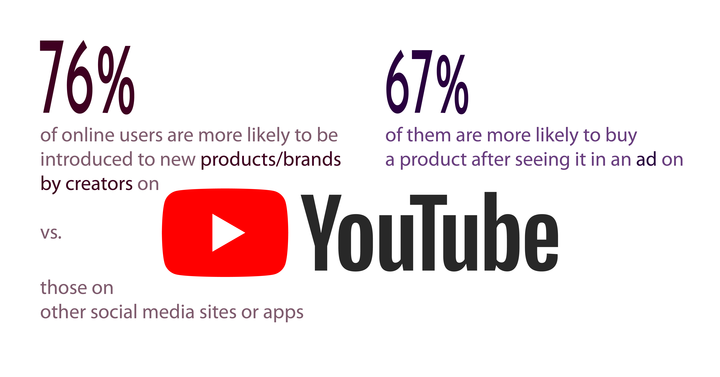 To keep up with the evolving online purchasing behavior, advertisers must adapt to different strategies to ensure optimal outcomes for their businesses. The new Demand Gen campaign that was launched worldwide on October 10, 2023, caters to user interests through YouTube and Google's visually immersive touchpoints. By employing engaging creatives and bidding solutions, it can nurture user interests and attract potential customers.
An experiment by Naraja X indicates that Demand Gen has achieved a 3X higher click-through rate at a 61% lower cost per action (CPA) compared to paid social ads.
What is good about Demand Gen?
1. Product Feed Integration:
Combine videos with images and text from your catalogs, creating highly customized shopping experiences.

Improved reporting UI offers creative insights and allows better engagement segmentation by formats, such as skippable in-stream, in-feed video, and shorts.

Identify areas for creative optimization.


2. Advanced bidding and solutions
Google's Interest Signals and Lookalike Segments:
Utilize Google's interest signals to create Lookalike segments, combining first-party data and YouTube user data for finding new customers.

Choosing the Best Bidding Strategy:
Selecting the right bidding strategy that aligns with your goals maximizes performance.
A Samsung Germany experiment with Maximize Clicks bidding in Demand Gen campaigns resulted in a remarkable 400% CTR uplift compared to benchmarks in April 2023.
Don't miss the chance to integrate Demand Gen into your Google Ads strategy for increased conversions. These successful cases show its potential to boost conversions through Google's AI.